Our Team
Logan's leaders have significant experience buying, running, and selling various lower-middle market companies. This provides the team with a unique perspective on what investors want and how to get founders a huge win.
Meet our Leadership
Bob Winder

President, Founder

Bob Winder is the president and founder of Logan Growth Advisors, a mergers and acquisitions advisory firm that specializes in healthcare. He is also a professor at Brigham Young University and Utah State University teaching private equity and mergers & acquisitions. Prior to Logan, Bob worked as a private equity investor then raised his own fund and purchased a group of dental practices which he ran and later sold. Utilizing his extensive experience on all sides of M&A transactions, Bob founded Logan with an emphasis on partnering with founders to build and maximize value through a transaction. Bob majored in finance at Brigham Young University and earned an MBA from Northwestern University. He is a proud father of 5 children, an avid Crossfitter, and a novice rancher.

Daniel Stark

Principal

In his eight years at KPMG, Daniel performed hundreds of due diligence engagements for private equity investors seeking businesses to purchase. He has since increased that quantity as a Principal at Logan Growth Advisors. Between KPMG and Logan, Daniel served as CFO of a 20-practice dental group and two other healthcare platforms.

Daniel earned his Bachelor of Business Administration, Accounting and his Master of Science, Finance from Texas A&M University. In his spare time, he enjoys collecting and building Lego sets.

Kevin Khona

Principal

Kevin started his career as a hedge fund investor and investment banker on Wall Street buying companies and assets. After finishing a multi-site beauty roll-up, Kevin facilitated buy-side transactions for IQor, later joining Logan to advise dozens of business transactions.

Kevin graduated from Brigham Young University with a Bachelor of Science in Business Administration. In his free time, Kevin enjoys working with his wife at their farm in Ecuador.
Team Leads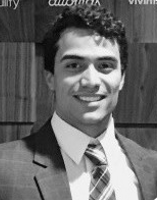 Jake Miller
Deal Pitch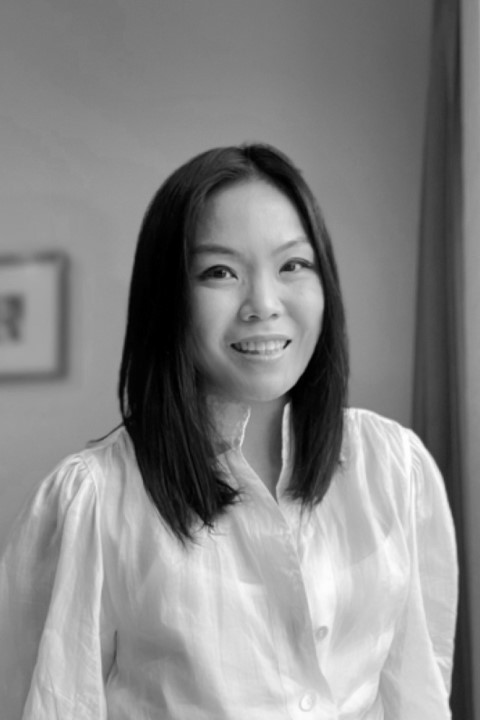 Tiffany Hoffner
Deal Close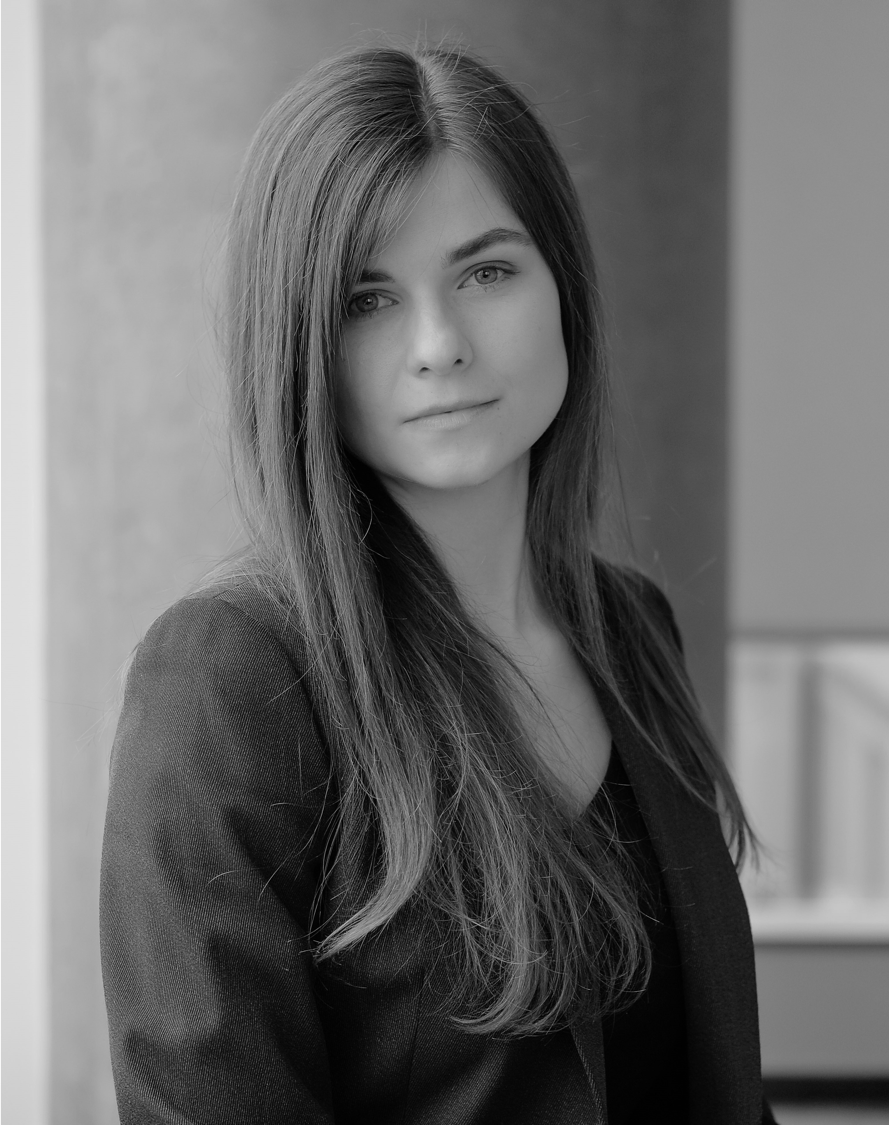 Angelika Lech
Financial Due Diligence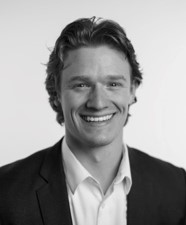 Koller Lange
Deal Prep
Team
Lizbeth Garcia
Business Development
Andrea Meza
Business Development
Cesar Valenzuela
Business Development
Nancy Rodriguez
Deal Pitch
Praveen Sumarajan
Deal Prep
Ifeoluwa Adeyemi
Deal Prep
Damaris Villalta
Deal Prep
Mahmoud Mohamed Adly
Financial Due Diligence
Camille Colon Telford
Human Resources
Haley Menzel
Human Resources
Amanda Hayden
Human Resources
Kara Kettelkamp
Operations