Logan's leaders have significant experience buying, running, and selling various lower-middle market companies. This provides the team with a unique perspective on what investors want and how to get founders a huge win.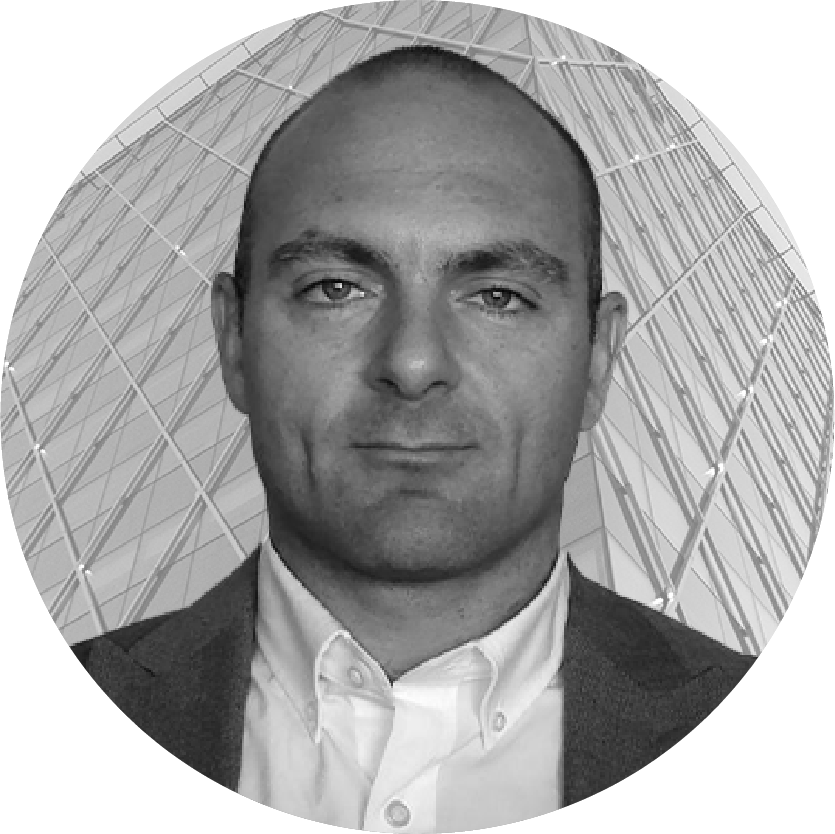 Bob Winder
President, Founder
Bob founded Logan in 2015 and has built a world-class team and process. He specializes in helping founders win by negotiating with buyers/investors to achieve optimal deal terms.
He is also a professor of FIN 425 PE/VC at BYU and M&A at Utah State.
Bob began his career in growth strategy consulting for Fortune 500 companies. He later purchased businesses as a private equity investor. Before Logan, Bob purchased, ran, and later sold a group of dental practices.
He majored in Finance at Brigham Young University and earned an MBA from Northwestern University.
Bob prioritizes life around the five Fs: Faith, Family, Finance, Fitness, and Food.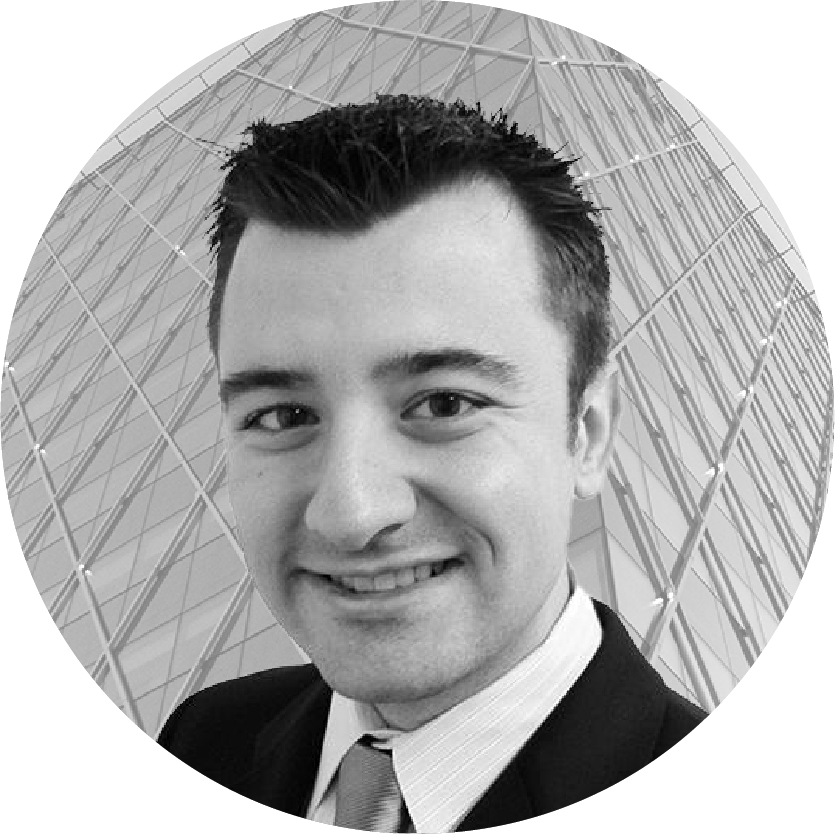 Daniel Stark
Principal
Daniel leads Logan's financial due diligence and deal closing teams performing quality of earnings studies to maximize EBITDA for founders.
Daniel began his career at KPMG and performed hundreds of due diligence quality of earnings studies over eight
years primarily for private equity investors seeking businesses to purchase. He later became CFO of a 20+ location dental group before joining Logan.
Daniel majored in Business Administration, Accounting as his undergrad and completed a Master of Science in Finance at Texas A&M University.
In his spare time, Daniel enjoys collecting and building complex Lego sets and eating Tex-Mex.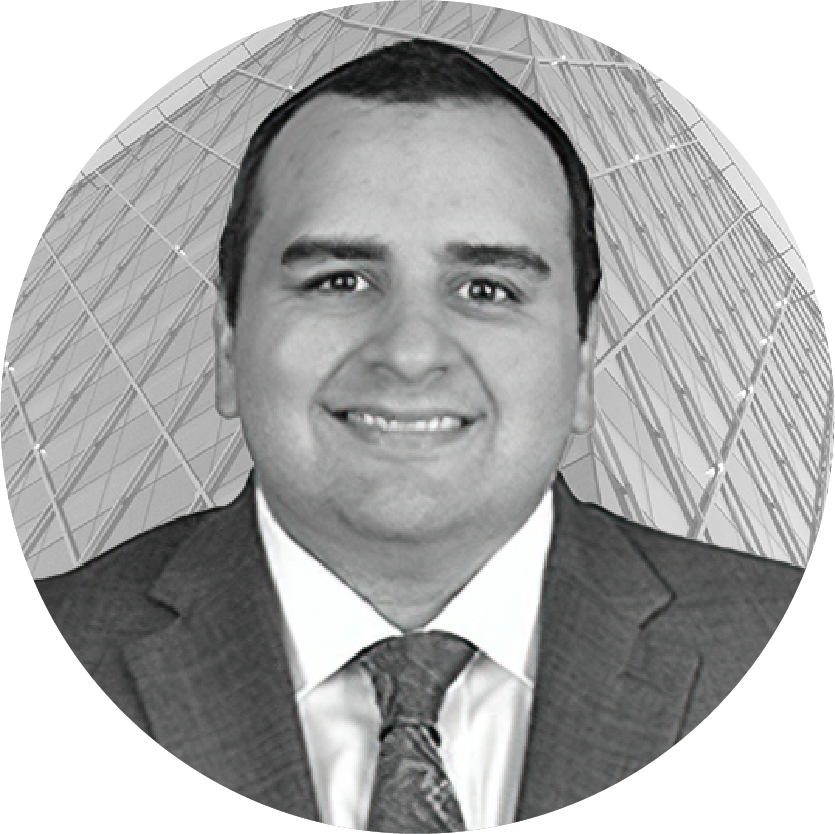 Kevin Khona
Principal
Kevin leads Logan's capital markets team and is constantly pitching deals to investors and acquirers to create competitive tension to maximize the valuation multiple and economic terms for founders.
Kevin began his career as a hedge fund investor and investment banker on Wall Street buying companies and
assets. He then completed a multi-site beauty roll-up and facilitated buy-side transactions for IQor before joining Logan.
Kevin graduated from Brigham Young University with a major in Finance.
In his free time, Kevin enjoys working with his wife and daughter at their farm in Ecuador.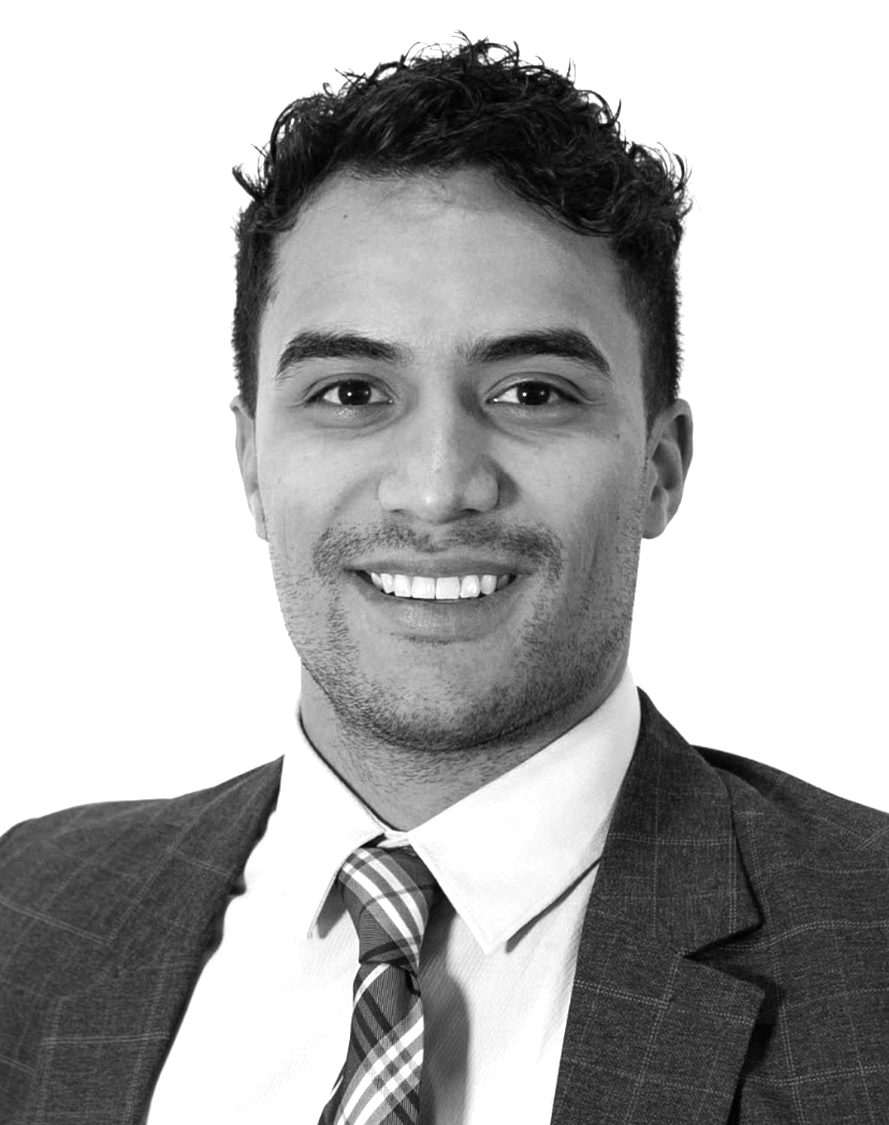 Jake Miller
Capital Markets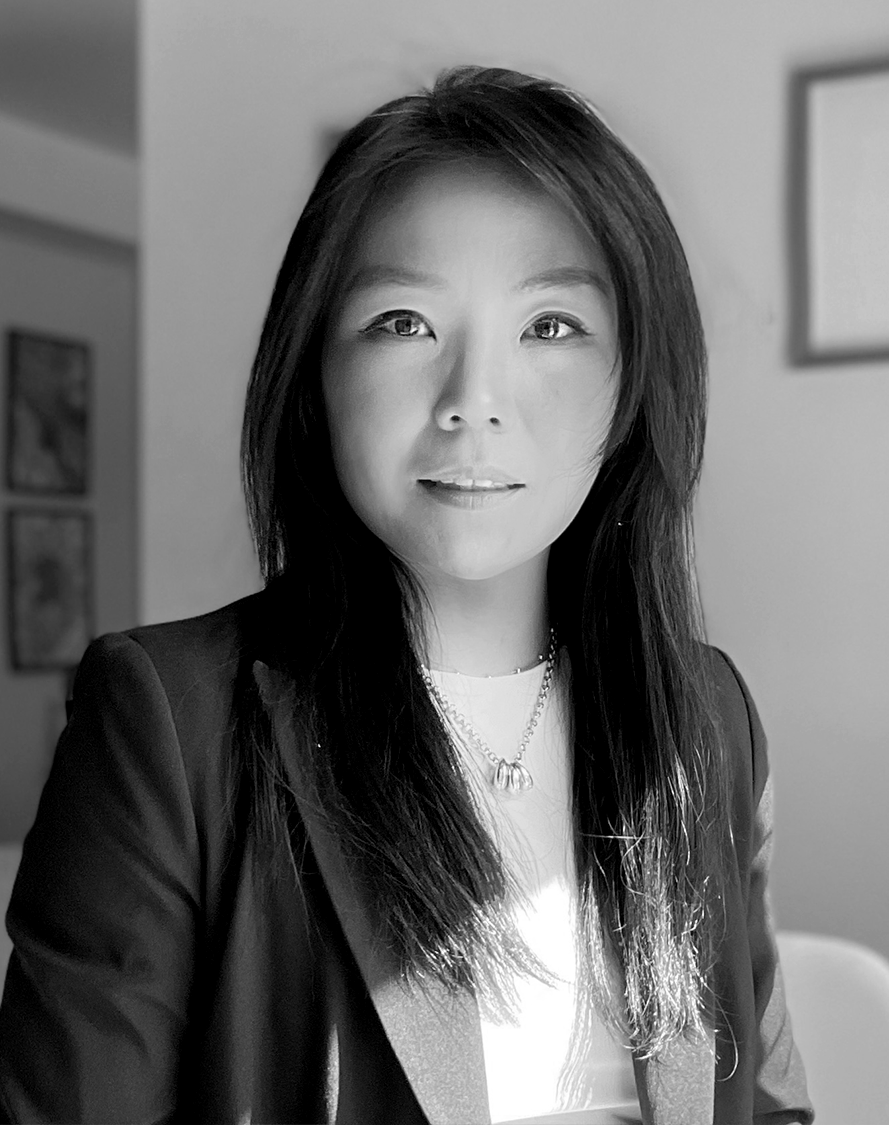 Tiffany Hoffner
Deal Close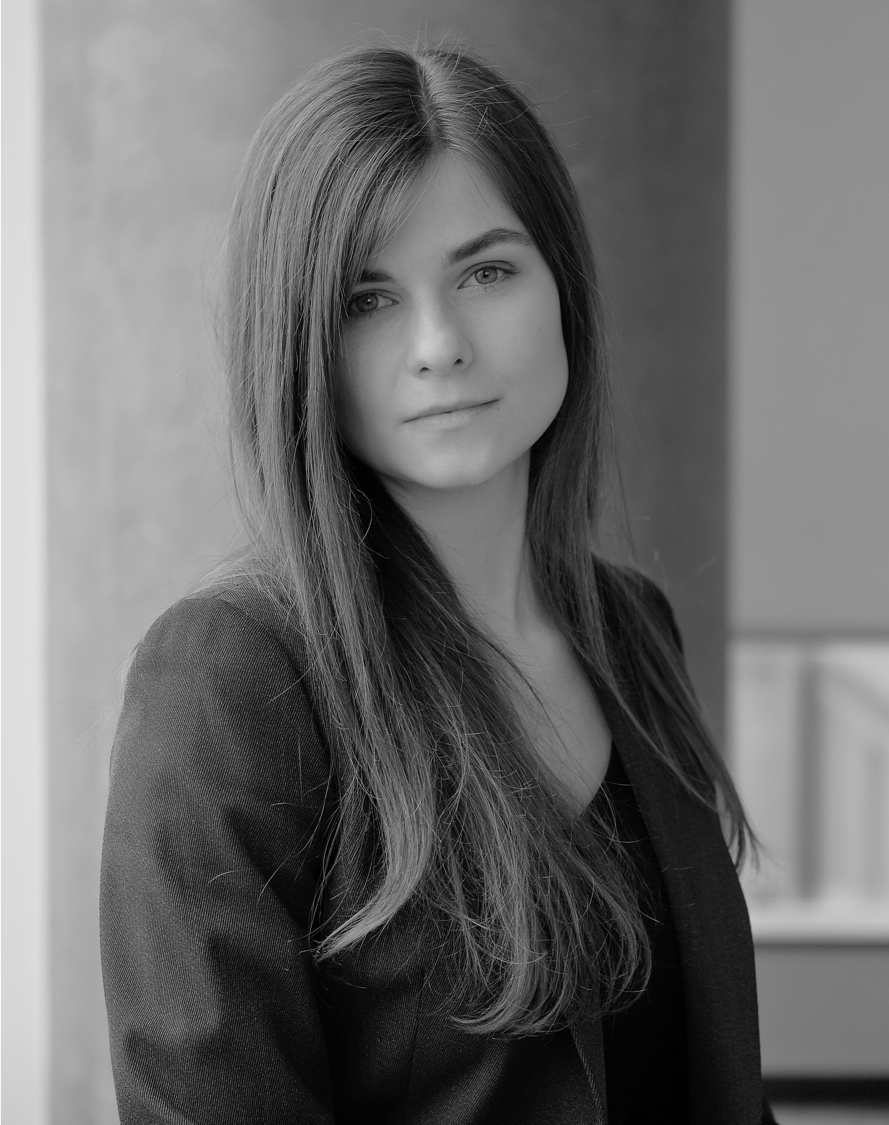 Angelika Lech
Financial Due Diligence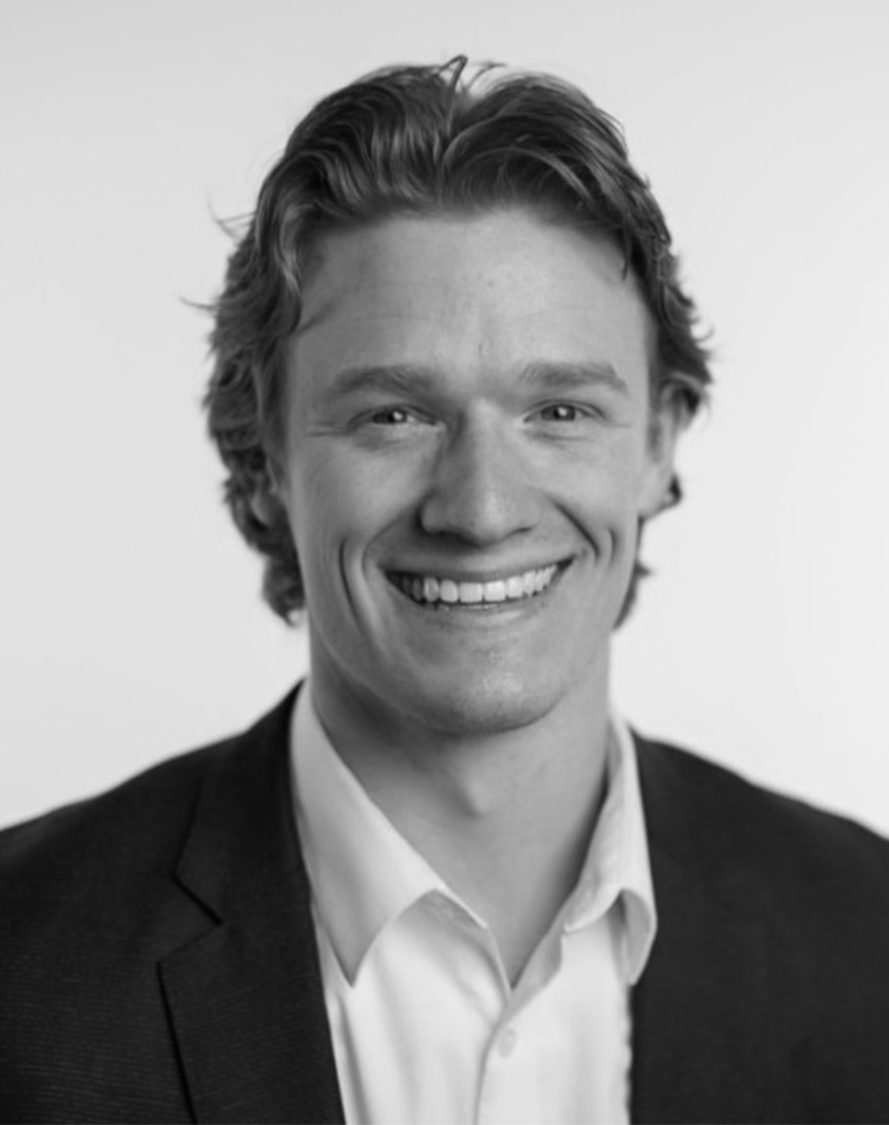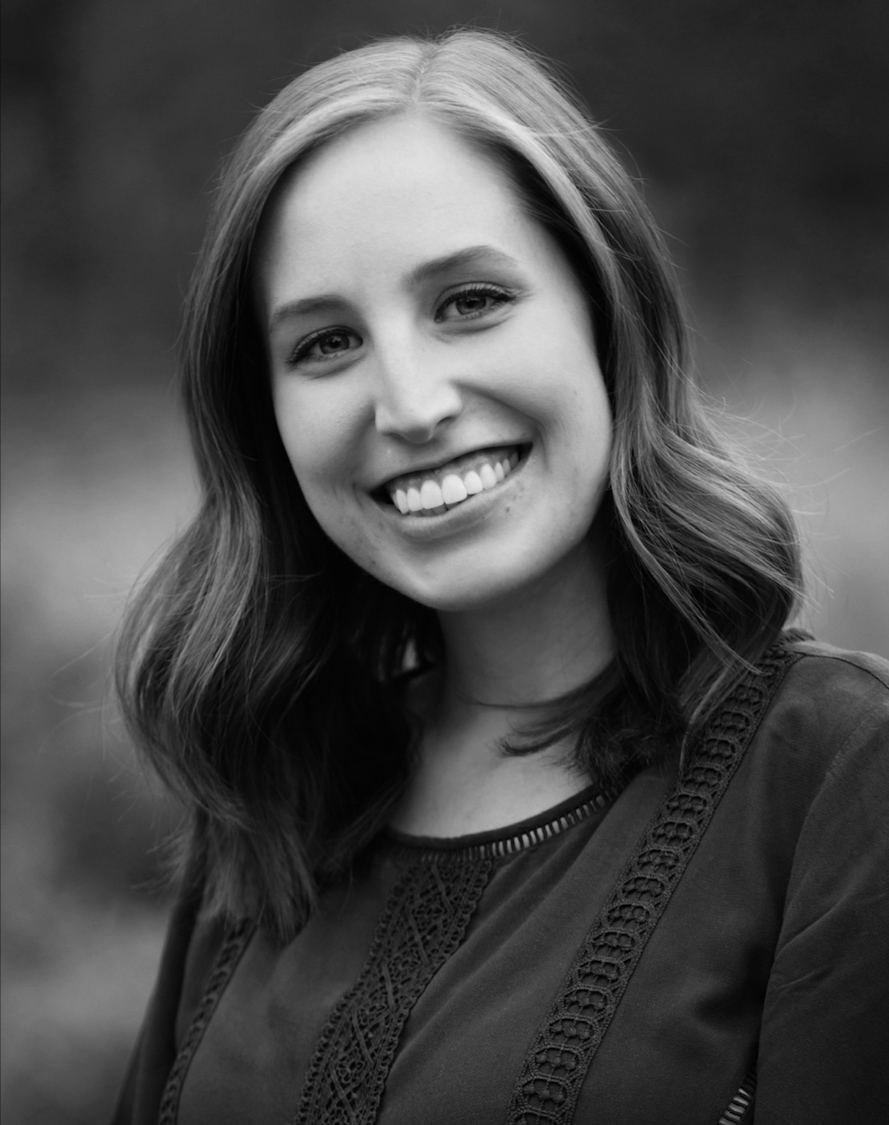 Amanda Hayden
Deal Origination
Parker Kearns
Capital Markets
Caroline Villalta
Research
Sidney Nascimento
Research
Mahmoud Mohamed Adly
Financial Due Diligence
Spencer McDougal
Capital Markets
Camille Colon Telford
Human Resources
Caleb Stark
Capital Markets
Praveen Sumarajan
Deal Prep
Marissela Campos
Research
Sayri Quinchiguango
Research
Nancy Rodriguez
Capital Markets
Michael Montalvo
Research
Marianna Branco 
Deal Prep
Get in Touch
Reach out to learn more about how Logan can help. We look forward to hearing from you.
Postal address
10440 North Central Expressway, Suite 800
Dallas, TX 75231