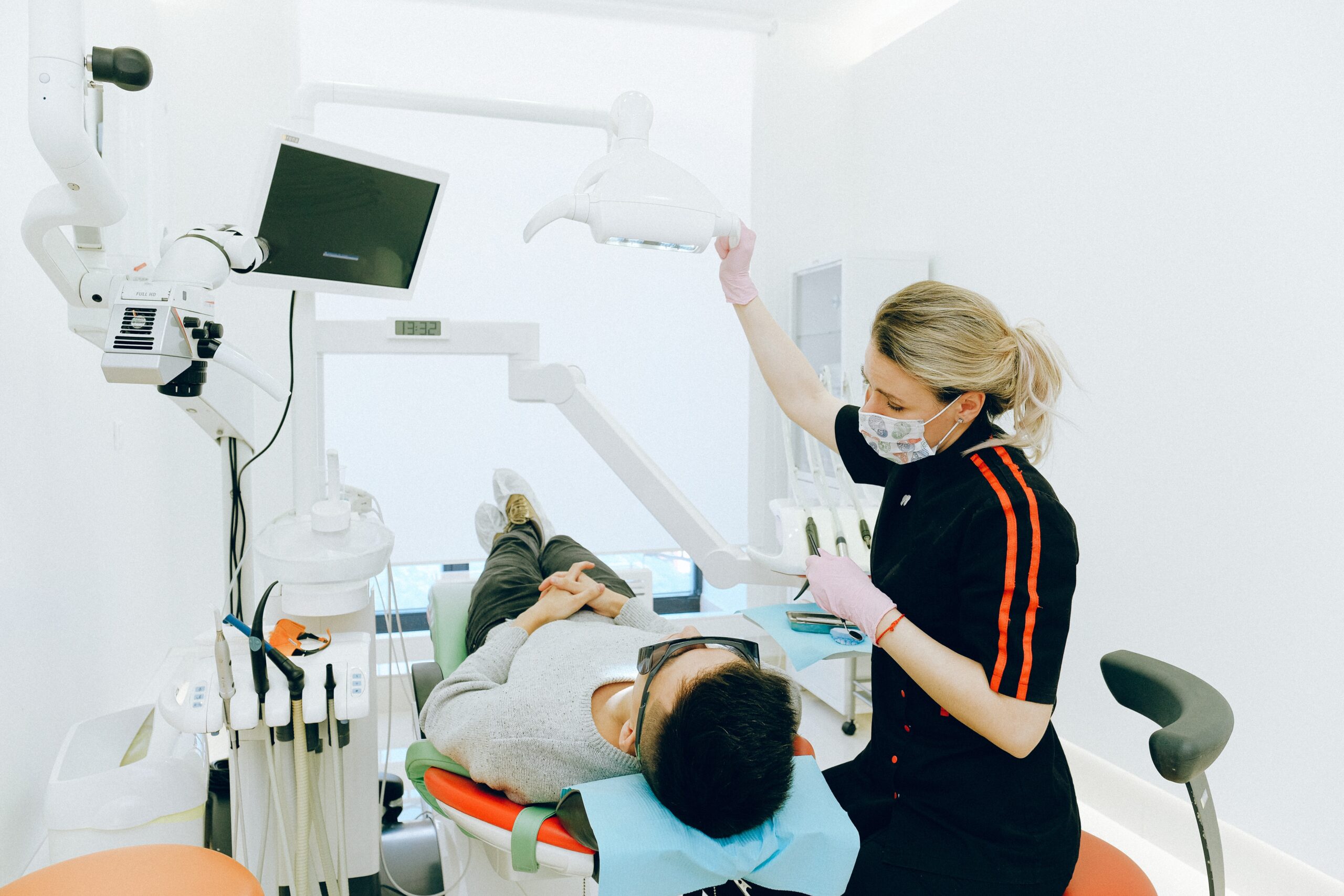 Dental practice mergers and acquisitions (M&A) are becoming increasingly common in the dental industry. 
There are several reasons why dentists are looking at selling their practices, some include:
1) diversifying net worth and preparing for retirement
2) reducing administrative burden
3) increasing future upside and growth potential.
Each founder will have a different reason to transact as there are tradeoffs to each.  
What is a Dental Practice Merger and Acquisition?
Mergers and Acquisitions is a phrase used to describe a business transaction between two businesses or between a business and a private equity investor. With every transaction, the goal is to create a stronger, more competitive practice. 
Selling a dental practice today is a lot different than it used to be. Selling used to be to an associate dentist who bought your practice out and became the dentist practitioner. Now, it's largely selling to a dental or private equity group and staying in the practice for a period of time. Dentists typically start this process at a younger age and higher valuation than they did 15-20 years ago. 
What is the Difference Between a Merger and an Acquisition?
Perspective is the main difference between a merger and an acquisition. A merger is usually with a smaller entity that is acquired; an acquisition is typically a larger group acquiring another entity. In today's dental M&A environment, it's largely the same thing but described differently depending on if you're the buyer or seller.   
Types of Dental Practice Mergers and Acquisitions
When preparing for a merger or acquisition of a dental practice, you'll commonly hear of the following options: 
Partnering with

private equity

: This is when a private equity firm invests in a dental practice in order to help it grow. The private equity firm will typically provide the practice with capital, expertise, and resources. This can be a good option for dental practices that are looking to expand or that need help with financial management.

 

Partnering with a strategic: This is when a dental practice partners with another business, such as a dental supply company or a dental insurance company. This type of partnership can help the dental practice to grow its patient base, improve its efficiency, or gain access to new markets.

 

Merger of equals: This is when two dental practices of similar size merge together. This type of merger can help the practices to pool their resources, improve their bargaining power with suppliers, and expand their geographic reach.

 
Ultimately, the best type of dental practice merger or acquisition for a particular practice will depend on the practice's individual needs and goals. 
If you merge with a larger Dental Service Organization (DSO), you could be considered a joint venture with the DSO and can retain a lot of autonomy and hold equity at the joint venture level. Otherwise, a DSO may want to buy you out and roll equity at the platform level. If you partner with a private equity group, not much will change. 
Challenges Faced During Mergers and Acquisitions
There are a number of challenges that can come up during a dental merger and acquisition. These include: 
EBITDA:

EBITDA

is a subjective measurement of earnings and is largely in the eye of the beholder.

 

Multiple: You might hear about high multiples from other connections or professionals and will expect to have the same outcome with your practice. These situations typically lack context and without context, the multiple is meaningless. A 10x multiple with unfavorable terms and poor EBITDA might actually look like a 7x multiple to the buyer. 

 

Terms: Terms are where everything happens. How much of the economics will be paid upfront? Are there contingency considerations with payouts, earnouts, or rollover equity?

 

Lease agreements

: There are many long and detailed documents to draft, agree upon, and sign throughout the entire closing process.

 

Integration: Integrating two or more practices can be a complex and time-consuming process with potential changes to operational protocols, doctors, staff, etc.

 

Culture clash: It can be difficult to merge two practices with different cultures and management styles.

 

Employee morale: Employees may be worried about their jobs or their future with the new practice.

Patient retention: Patients may be hesitant to switch to a new practice, especially if they have been with their current dentist for many years.

 
Who Can Help You Through The M&A Process?
There are two key professionals who can help you through the M&A process: 
An

M&A advisor

: An advisor can help you assess the value of your practice and develop a financial plan for the future.

 

An M&A attorney: An attorney can help you with the legal aspects of the transaction, such as drafting the purchase agreement and negotiating the terms of the sale.

 
Conclusion
Dental mergers and acquisitions can be a complex and challenging process, but it can also be a rewarding one. By working with experienced professionals, you can increase your chances of success. 
Here are some additional tips for success in dental practice M&A: 
Do your research: Before you start the M&A process, it is important to do your research and understand the market. This includes understanding the demand for dental services in your area, the competition, and the financial performance of other dental practices in your area.

 

Be prepared to compromise: It is important to be prepared to compromise during the M&A process. This means being willing to negotiate on the terms of the sale and being open to new ideas.

 

Communicate effectively: Communication is key to a successful M&A process. Make sure to communicate effectively with all stakeholders, including your employees, patients, and vendors.

 

Be patient: The M&A process can take time. Be patient and don't expect everything to happen overnight.